Engraved Silver Unconditional Love Initial Necklace
... people are viewing this item
$69.99
SALE ENDS TODAY: SAVE 25% OFF | Code: MEMORIAL
Looking for a timeless and personalized gift? Our Initial and Date Charm Necklace is the perfect choice. Expertly crafted from high-quality sterling silver, this necklace can be customized with up to 5 charms, each elegantly engraved with a unique initial and date. This stunning piece is a beautiful way to commemorate special moments or people in her life, making it a truly sentimental and meaningful gift. The intricate detailing and fine craftsmanship make this necklace a true work of art that she will cherish for years to come.
* Please enter text in box as Initial, date: X, 12-28-2002
15 in stock
🇺🇸 Handmade in USA    ✨ 30 Day Satisfaction Guarantee
---
SKU:
SKU19375
Categories: All Jewelry, Baby Shower Gifts, Charm Jewelry, Charm Necklaces, Dainty Charm Necklaces, Dainty Jewelry, Dainty Name Necklaces, Dainty Necklaces, Dainty Silver Necklaces, Engraved, Friendship's Day Gift, Gifts for Niece, Gifts for Sisters & Friends, Gifts Under $80, Grandma Necklaces, Heart Name Necklaces, Hidden Gems, In Time For Christmas, Jewelry Gifts For Daughter, Jewelry Gifts For Daughter-In-Law, Jewelry Gifts For Grandma, Jewelry Gifts For Mom, Jewelry Gifts For New Moms, Jewelry Gifts For Wife, Mommy Necklaces, Moms Jewelry, Mother In Law Necklaces, Mother's Day, Mother's Day Jewelry, Mother's Day Necklaces, Mothers Day Gift Guide, Name Charm Necklaces, Name Jewelry, Name Necklaces, Name Necklaces For Women, Necklace With Name, Necklaces For Her, Necklaces For Wife, New Arrivals, Personalized Jewelry, Personalized Necklaces, Silver Charm Necklaces, Silver Necklaces For Women, Simple, Simple Necklaces, Sterling Silver Jewelry, Sterling Silver Name Necklace, Sterling Silver Necklaces
The Vintage Pearl started in 2007 as a creative outlet for a stay-at-home mom, offering hand-made jewelry with unique stories. It grew into a brick and mortar boutique in Tulsa, and now delivers meaningful, hand-made pieces worldwide.
It's not just about the aesthetics—it's about the meaning behind it. We're a family-owned business with a passion for meaningful jewelry. By crafting each piece ourselves, we ensure that every detail is perfect and that the final piece is truly one-of-a-kind.
Using the finest materials and techniques, we craft personalized, unique and custom jewelry that reflects your individuality, and all of our pieces are handmade by our talented team on-site in Tulsa, Oklahoma.
Select options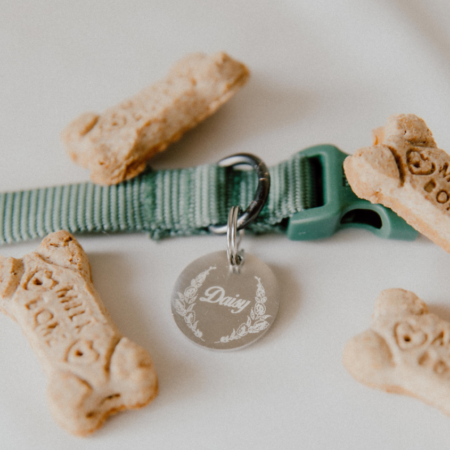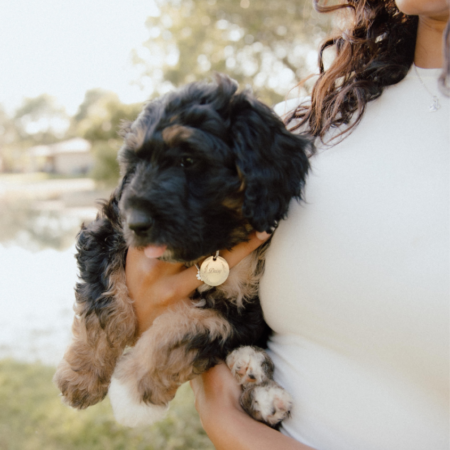 $

74.99
Only 4 Left!
READY TO SHIP
$

56.99
Only 1 Left!
READY TO SHIP