Gold Mother of Pearl Necklace
... people are viewing this item
$99.99
SALE ENDS TODAY: SAVE 25% OFF | Code: MEMORIAL
You asked, we listened! Our timeless classic is now offered in a beautiful gold version. Our artisans will hand-stamp your special words or names in the font of your choice, making this piece extra special! Our metal-smiths will slightly cup this piece and hang a gorgeous mother of pearl right in the middle. Gold filled circle measures 1″ and is hung on the sweetest gold filled chain of your choice.
9 in stock
🇺🇸 Handmade in USA    ✨ 30 Day Satisfaction Guarantee
Size Guide

Necklace Size Guide

Find Your Perfect Length

To find your desired length, choose where you want the necklace to sit on your chest. Then, take any string and wrap it around your neck, holding it at your desired length. Then, take the string and find the length with a ruler or tape measure.

helpful tip

Our favorite place for a disc necklace to lay is just below the collar bone, halfway down the neckline, and below the neckline.

Disc Sizes

Using a penny for size reference, pick the size that you feel will best for all of your sweet little ones names, or special words. We suggest stamping initials on our sweet 3/8"s disc!

Delivery & Return

Fonts Guide
---
SKU:
sku191010
Categories: All Jewelry, Baby Shower Gifts, Charm Jewelry, Charm Necklaces, Custom Charm Necklaces, Gifts Over $100, Gifts Under $150, Gold Charm Necklaces, Gold Filled Necklaces, Gold Jewelry, Gold Name Necklace, Gold Necklaces, Gold Pearl Necklace, Grandma Necklaces, Hidden Gems, In Time For Christmas, Jewelry Gifts For Daughter, Jewelry Gifts For Daughter-In-Law, Jewelry Gifts For Grandma, Jewelry Gifts For Mom, Jewelry Gifts For New Moms, Jewelry Gifts For Wife, Moms Jewelry, Mother of Pearl Necklaces, Mother's Day, Mother's Day Jewelry, Mother's Day Necklaces, Mothers Day Gift Guide, Name Jewelry, Name Necklaces, Name Necklaces For Women, Necklace With Name, Necklaces, Necklaces For Her, Pearl Charm Necklaces, Pearl Jewelry, Pearl Necklaces, Personalized Jewelry, Personalized Necklaces, Valentine's Day Deals
The Vintage Pearl started in 2007 as a creative outlet for a stay-at-home mom, offering hand-made jewelry with unique stories. It grew into a brick and mortar boutique in Tulsa, and now delivers meaningful, hand-made pieces worldwide.
It's not just about the aesthetics—it's about the meaning behind it. We're a family-owned business with a passion for meaningful jewelry. By crafting each piece ourselves, we ensure that every detail is perfect and that the final piece is truly one-of-a-kind.
Using the finest materials and techniques, we craft personalized, unique and custom jewelry that reflects your individuality, and all of our pieces are handmade by our talented team on-site in Tulsa, Oklahoma.
Select options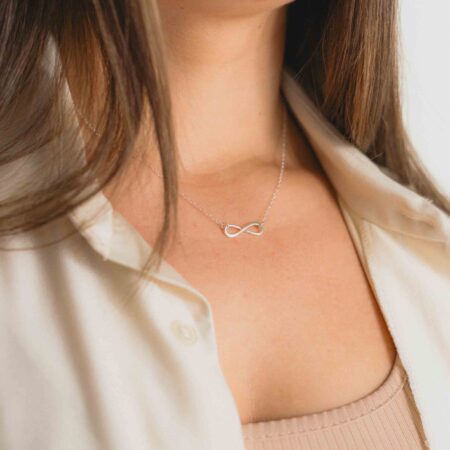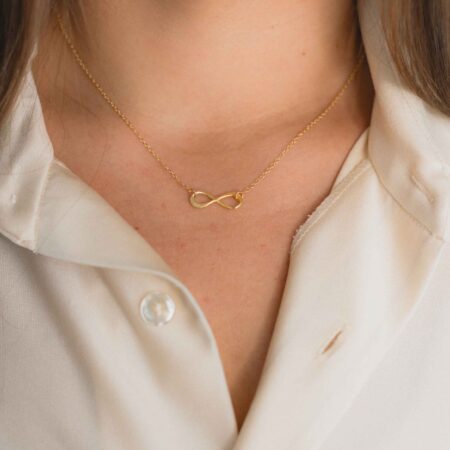 ✨SECRET SANTA SALE✨
Select options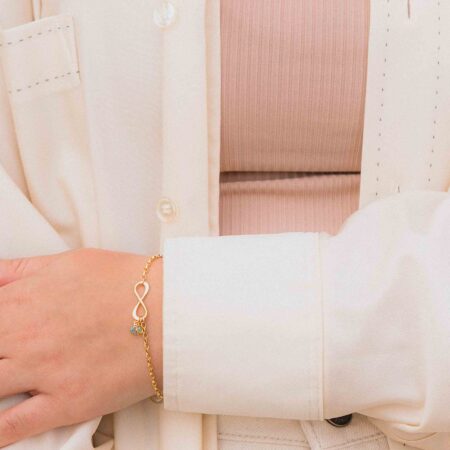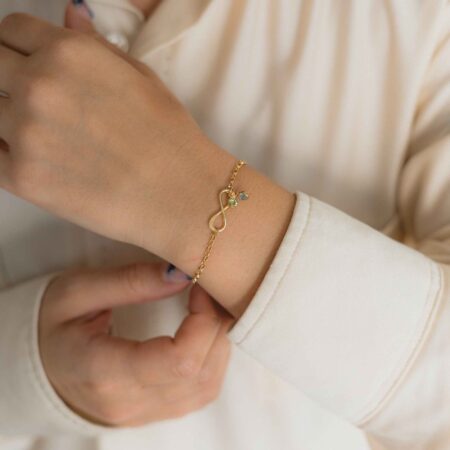 ✨SECRET SANTA SALE✨