Our Story
How we started
The Vintage Pearl began in 2007 as a creative outlet for a stay-at-home mom, Erin Edwards. Raising four young children, Erin had a passion to help support her family and give other women beautiful, hand-made jewelry pieces that told their unique story. In September of 2010, The Vintage Pearl moved from Erin's family room into a brick and mortar boutique located in Tulsa, Oklahoma! The Vintage Pearl has grown in many unique ways and our story to provide meaningful, hand-made pieces have been delivered to countries around the world!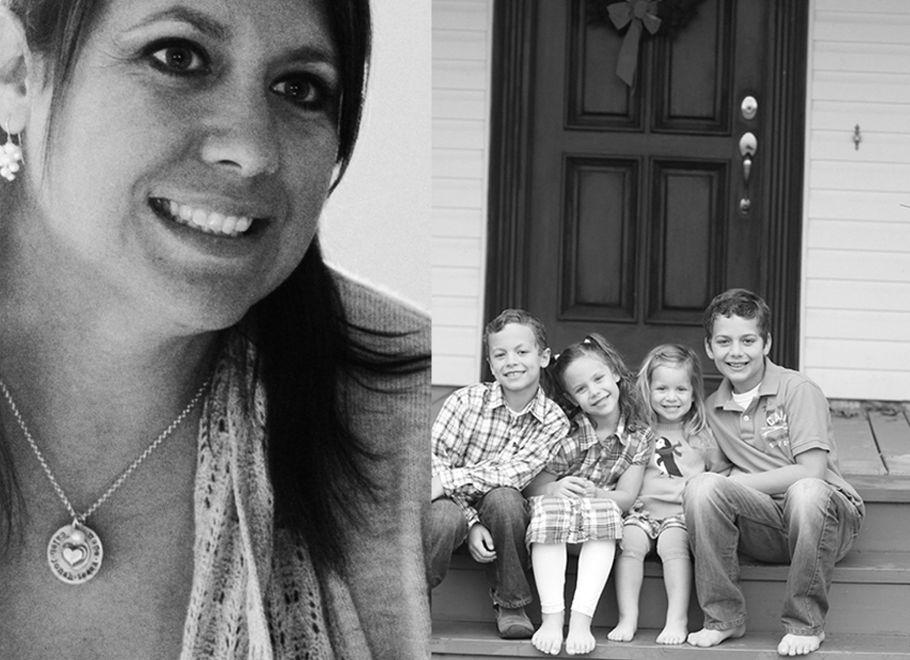 Our Mission
We believe that jewelry is more than just a pretty accessory—it's a reflection of who you are. With so many options and styles to choose from, it can be hard to find something that speaks to your soul. So we've made it our mission to curate a collection of beautiful jewelry designs that represent the very best of what you're looking for.
It's not just about the aesthetics—it's about the meaning behind it. And we're here to help you find your perfect piece of jewelry that represents who you are.
Unique & Meaningful
Celebrating Meaningful Connections
We believe in bringing out the best in people, and we do this by providing them with meaningful pieces to wear every day. Whether you're looking for a necklace that reminds you of your family or a meaningful custom ring that keeps you inspired and positive, we have something for everyone: from couples to friends, from moms to daughters… we believe in every kind of bond and meaningful connection between people.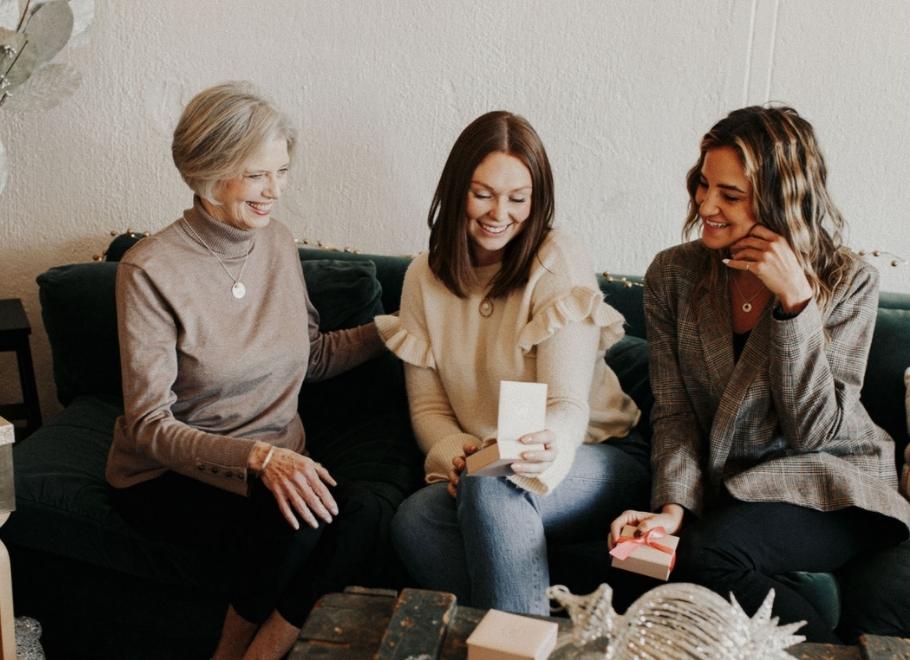 Meet the team
Our team takes pride in creating unique and custom pieces that reflect our customers' individuality and style. We work closely with our clients to ensure that every piece of jewelry is crafted to perfection, using only the finest materials and techniques. Our team is pasionate about creating personalized jewelry that tells a story and holds special meaning, and we're commited to delivering exceptional customer service and satisfaction.
All of our jewelry is engraved and hand-stamped by our talented team right here on our premises in Tulsa, Oklahoma. We believe that every piece of jewelry should tell a story and hold special meaning for its wearer. By crafting each piece ourselves, we ensure that every detail is perfect and that the finished product is truly one-of-a-kind.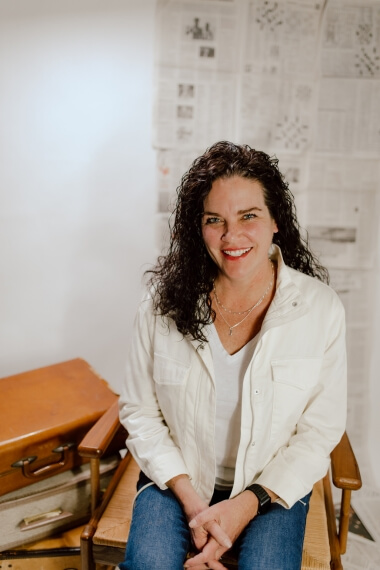 Juneanne W.
Production Manager
Likes: Golden Doodles
Dislikes: Scary Movies, no one wants to sit by me during scary movies because I will scream and grab whoever is next to me!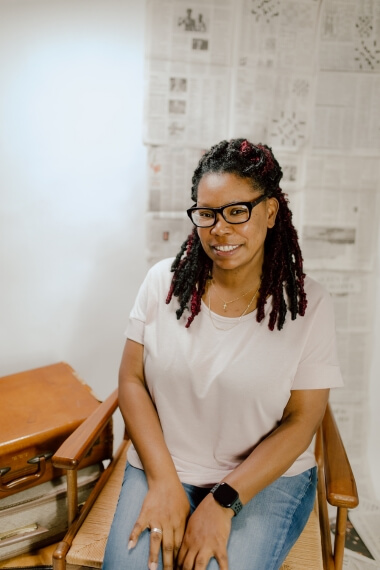 Niesha C.
Manager
Likes: Reading, cooking/baking, amber or mahogany scented candles, mountains
Dislikes: Animals- they're fine to look at from a distance but I don't want them touching me, coffee, scary movies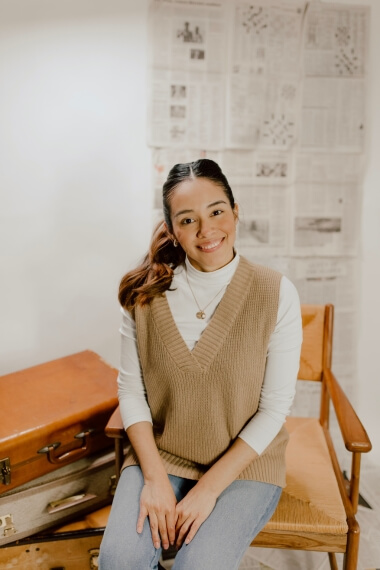 Ana C.
Social Media Manager
Likes: Starbucks birthday cake pops
Dislikes: Hot Drinks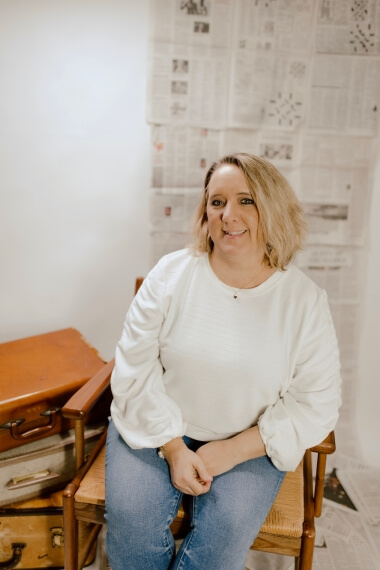 Courtney B.
Wholesale Director
Likes: Sitting outside by the chimney enjoying a glass of wine, glamping
Dislikes: Camping in Bear Country, spiders, broccoli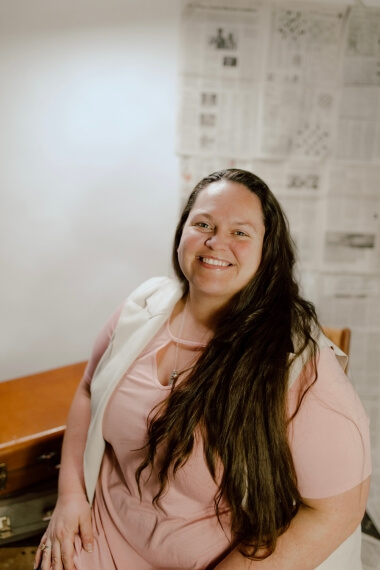 Morgan W.
Wholesale Assembler
Likes: Art
Dislikes: People who can't drive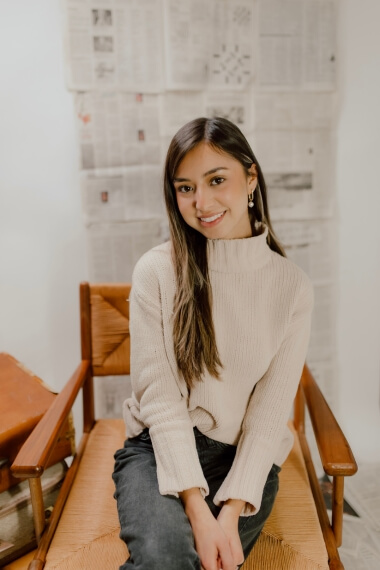 Karina G.
Photographer
Likes: Dogs, PINK, makeup, and photography
Dislikes: Scary movies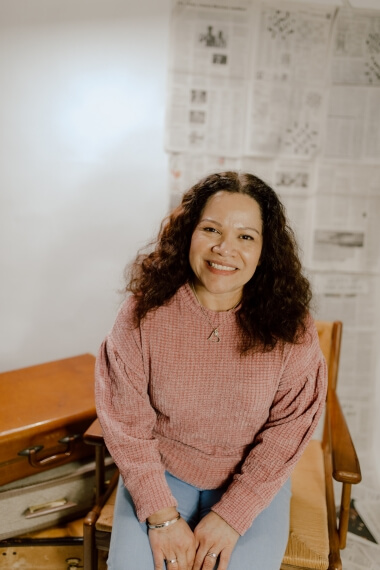 Marcy G.
Metalsmith Manager
Likes: Sweet tea
Dislikes: Potholes the size of Texas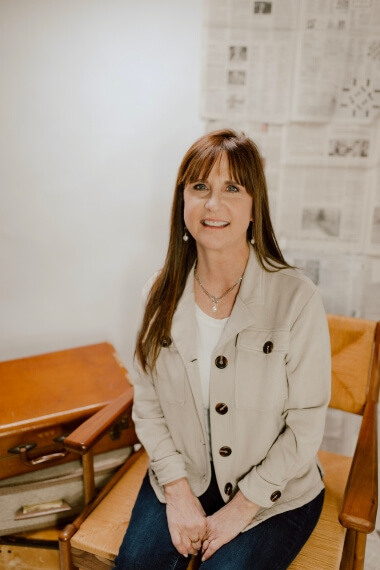 Lucy O.
Assembly Manager
Likes: Massages
Dislikes: Phony people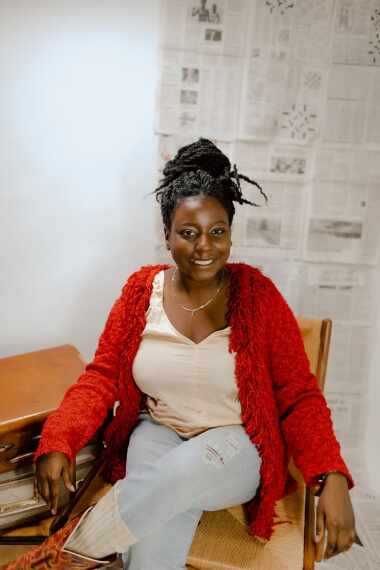 Khara O.
Stamper
Likes: Sanrio and painting
Dislikes: Dropping pearls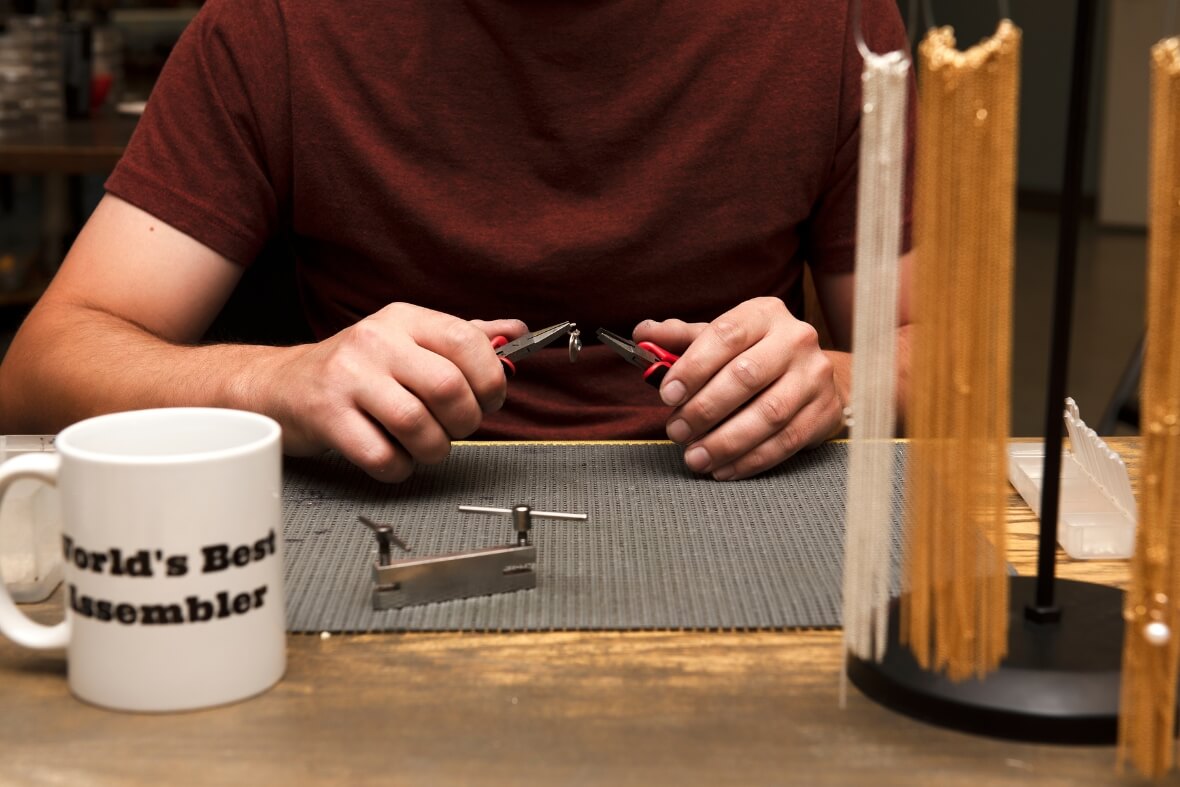 Giving Back
Make the world a better place
Giving back runs deep inside our hearts and the success of The Vintage Pearl has allowed us to make both a local and international impact! We believe in a world in which compassion shines bright. When you shop at The Vintage Pearl your purchase will make a difference.
Join Over 560,000 Women who inspire us every day
We take great joy in creating meaningful pieces that tell your unique story. Create memories by hand-stamping your favorite phrase, closest loved ones names, or special date for you to wear as a daily reminder of what matter most.
SHOP NOW