One of the questions we get asked most often here at thevintagepearl.com is "What is the difference between sterling silver and pewter"? While this is not meant to be a definitive list we want to be able to answer this question with what most often concerns our customers.
There are a few things to consider when choosing sterling silver vs. pewter.
Pewter
Our fine pewter is unique in that it does not tarnish.
It is a mixture of different metals, including mostly tin, a small amount of copper, and sometimes even has a bit of silver in it.
Pewter is softer than silver so it will bend or dent easier.
It also has that beautiful shine similar to sterling silver but it will start to naturally dull over time. You can easily bring back its shine with a few wipes of one of our jewelry polish pads.
It is a lower price point which is always nice when you can purchase a beautiful necklace for a little less, and makes it a great option for younger girls.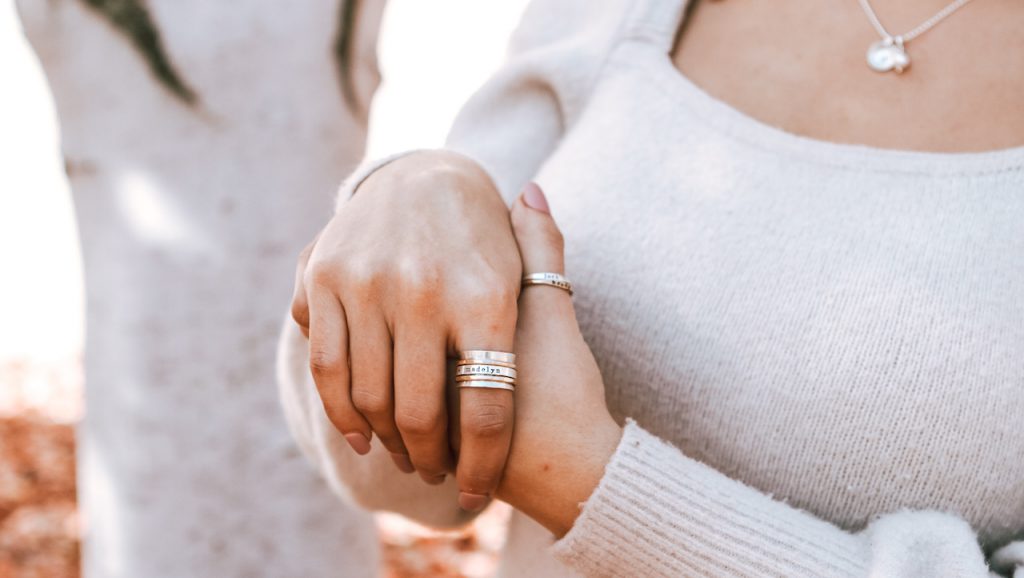 Sterling Silver
Precious metals like Sterling Silver will require a little more maintenance.
Sterling silver will naturally tarnish over time, but it is easy to clean up with one of our polish pads.
It has a higher price tag, but it also has a higher quality to it which makes it a piece of jewelry that you can keep for a lifetime.
Sterling Silver will have a brighter luster than Pewter.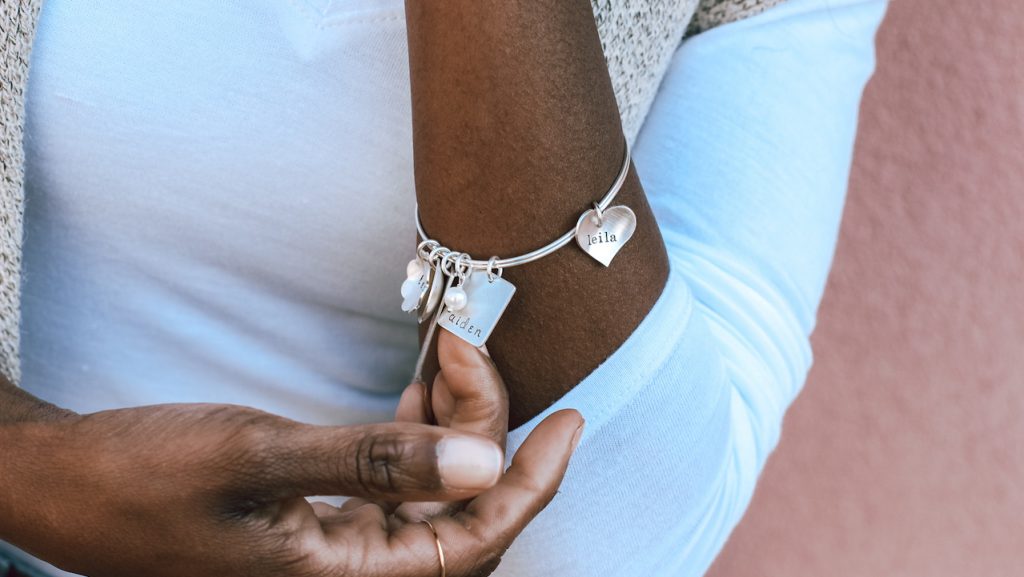 Both are sterling silver and our fine pewter is nickel-free.
Each of our pieces is shipped out with a small jewelry polish pad — if you need another one just let us know!
If you have any questions regarding which choice would be best for you please feel free to ask! We have our customer service team ready to answer any questions you may have. Please email us at [email protected]