When it comes to earrings, their charm goes beyond the dazzling gemstones or intricate designs. One often-overlooked aspect of earrings is their closure type. The way your earrings fasten not only affects their comfort but also adds a unique touch to your style. In this exploration of earring closure types, we'll delve into the world of hoop earrings, butterfly closures, lever backs, latch backs, post backs, push backs, and ear wires. So, let's fasten our curiosity and discover the diverse earring closure styles that grace our ears.
Butterfly/Push Back Earring Closure
The delicate and dainty butterfly closure is a popular choice for stud earrings. These tiny, wing-shaped backs are easy to handle and provide excellent support for small studs. They gently clip onto the earring post, making them a breeze to put on and take off.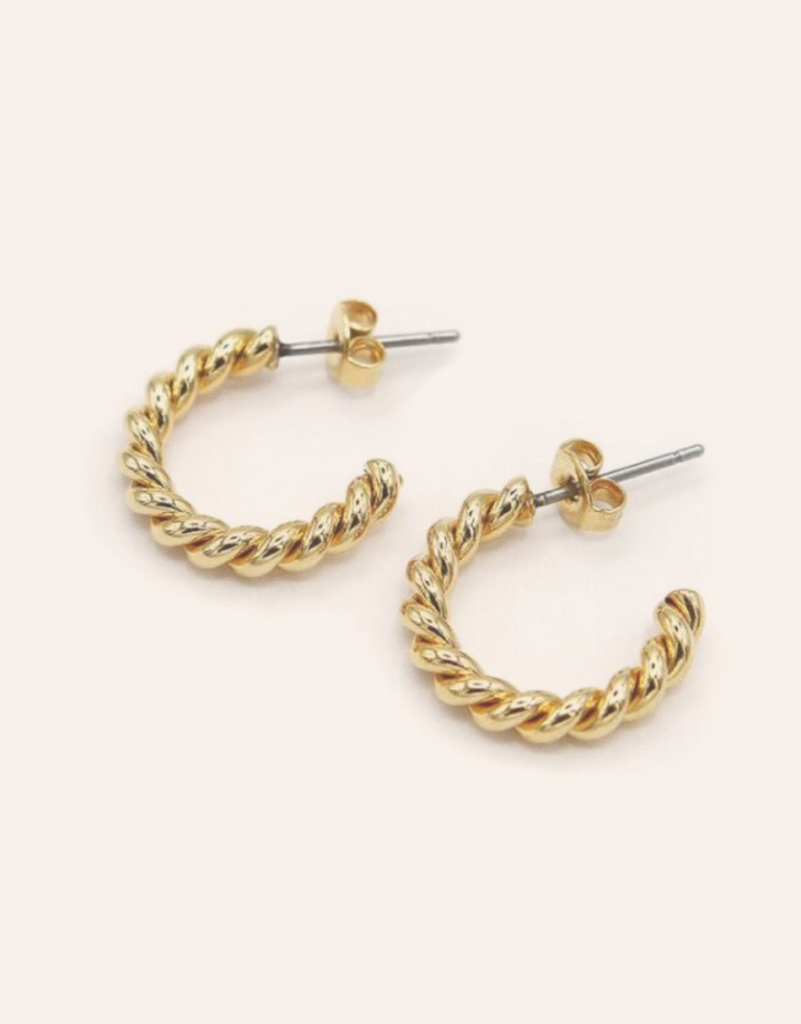 Lever Back Earring Closure
Lever back closures combine functionality with elegance. These closures feature a lever that opens and closes to secure the earring. Commonly used for drop and dangle earrings, lever backs add a touch of sophistication to your look.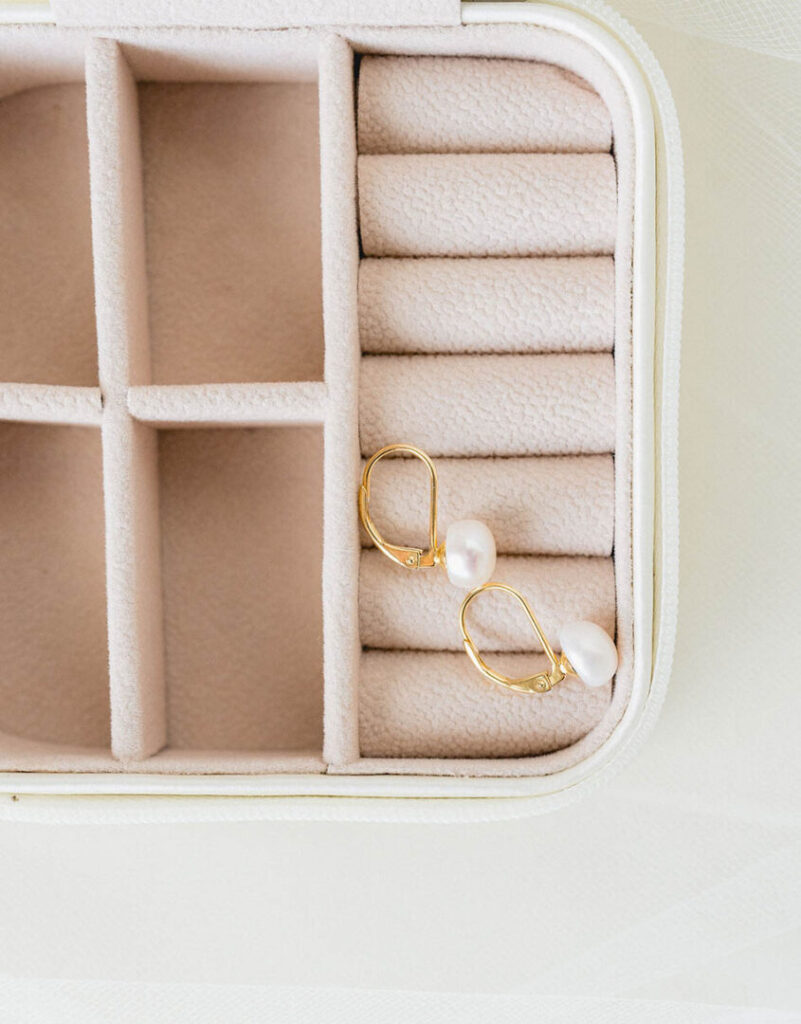 Latch Back or Hinged Snap Earring Closure
Latch back closures, similar to hoop earrings, offer a secure and stylish way to fasten your earrings. They feature a hinged mechanism that latches onto a small post, ensuring your earrings stay in place throughout the day.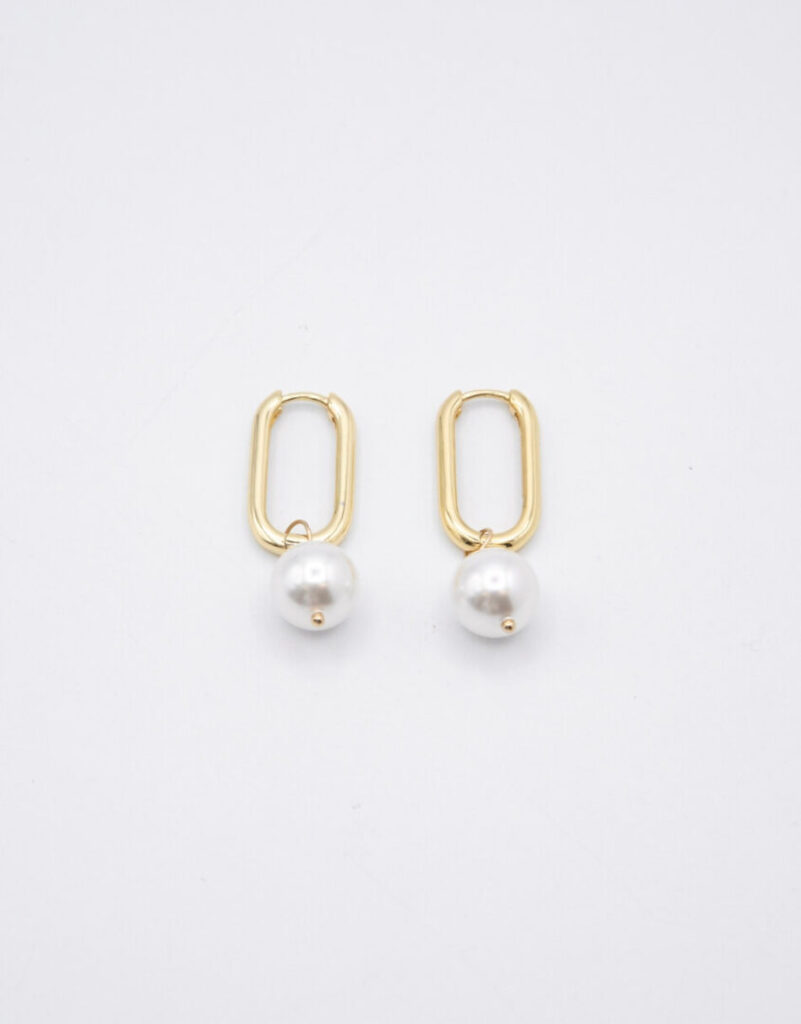 Post Back / Silicone Earring Closure
Post back closures are simple yet effective. They consist of a straight post that goes through your earlobe and a small, secure backing that holds the earring in place. These closures are often found on stud earrings and are known for their ease of use.
Silicone backs are excellent for preventing earrings from slipping out of the ear and are often used for lightweight or delicate earrings due to their gentle grip.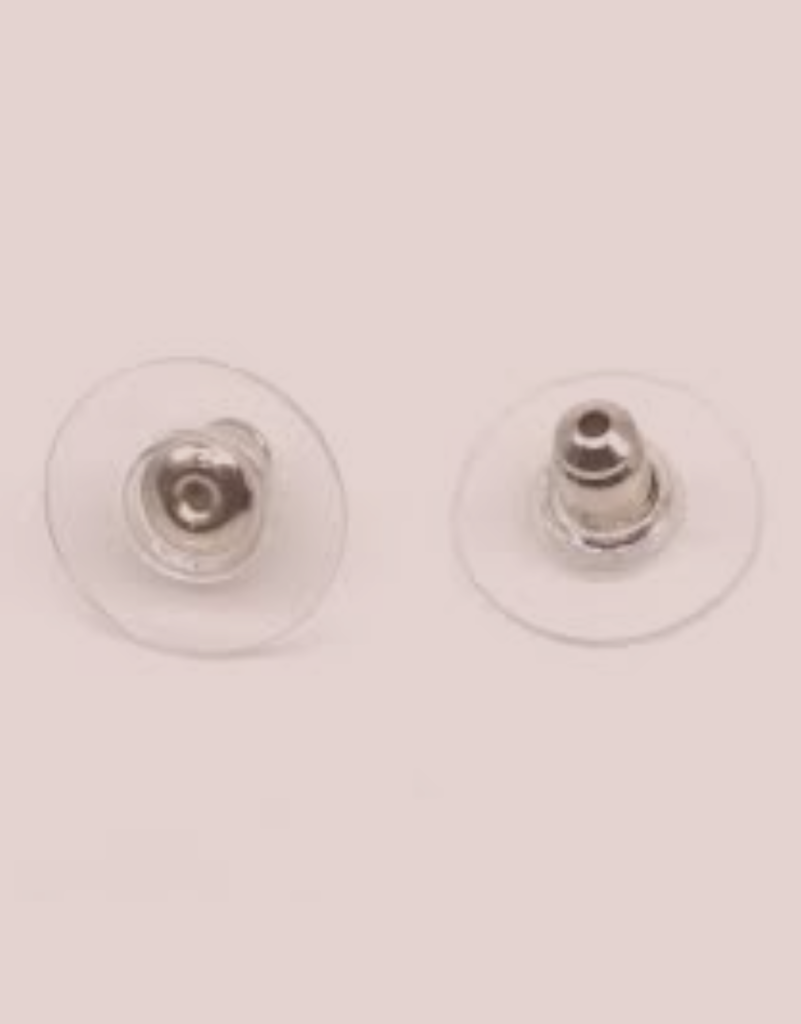 Ear Wire/French Wire/Fish Hook Earring Closure
Ear wire closures are characteristic of dangle and drop earrings. They feature a curved wire that slides through the earlobe, allowing the earring to hang elegantly. Ear wire closures provide movement and grace to your earrings, making them perfect for special occasions.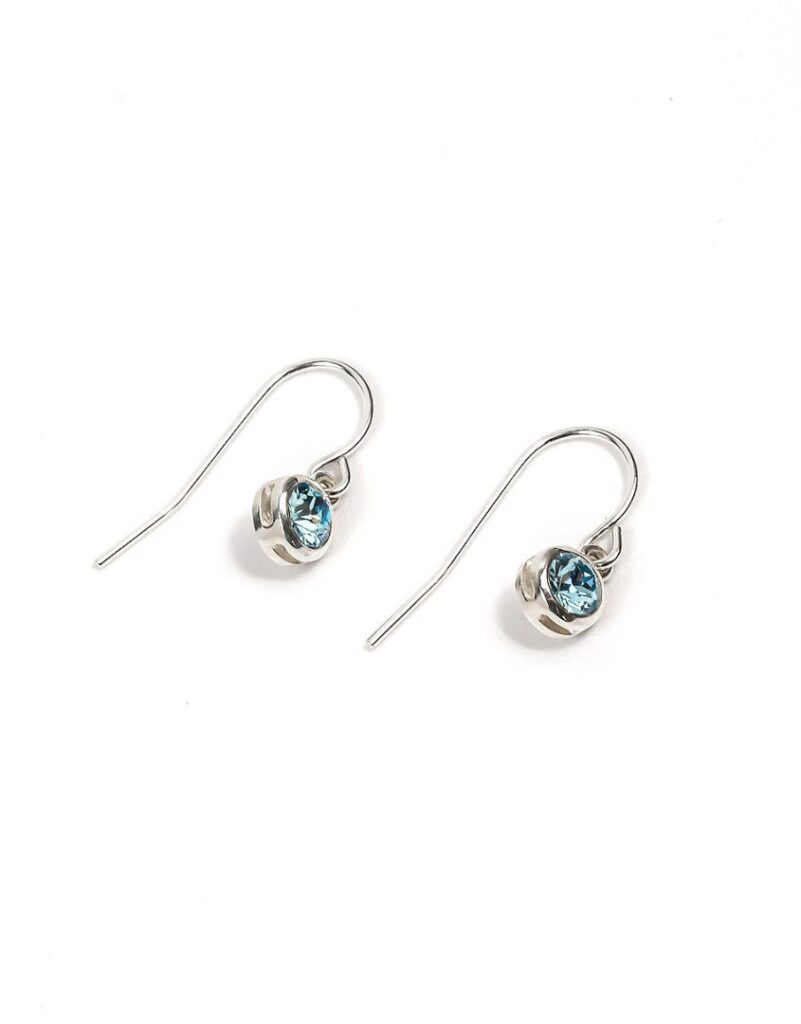 Screw Back Earring Closure
These closures have a threaded post that screws into the earring back, providing exceptional security, commonly used for valuable earrings.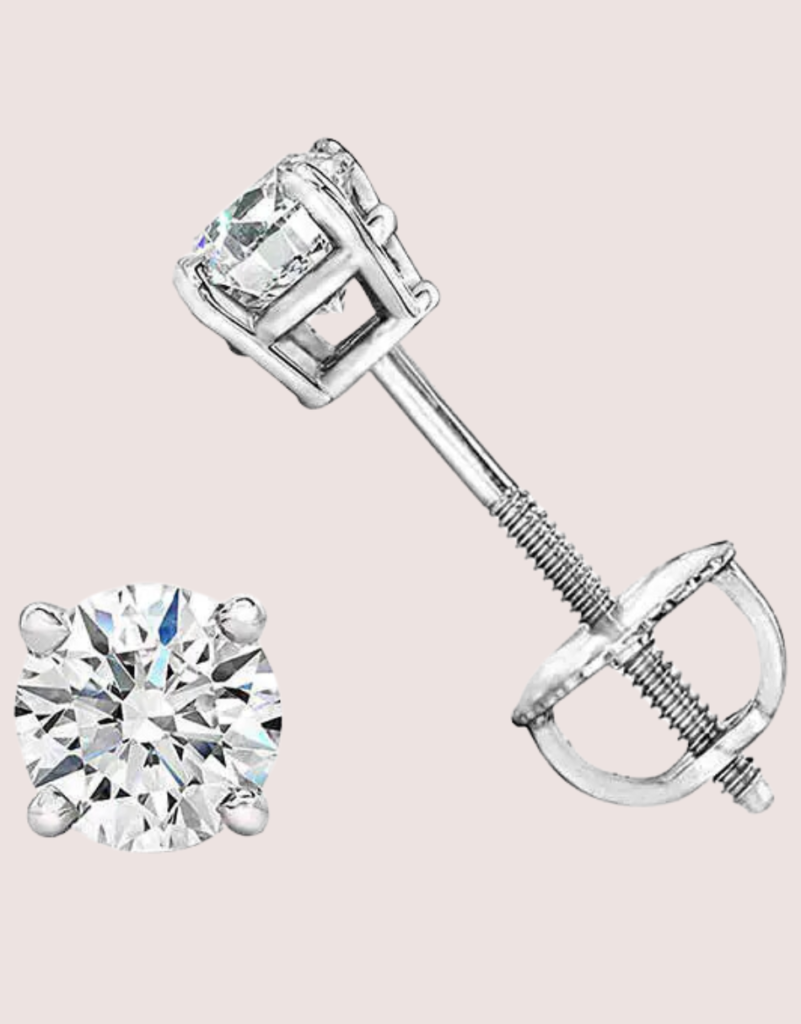 Omega Back Earring Closure
Found on statement earrings, omega back closures have a hinge mechanism that opens and closes like the Greek letter "Omega," offering comfort for heavier earrings.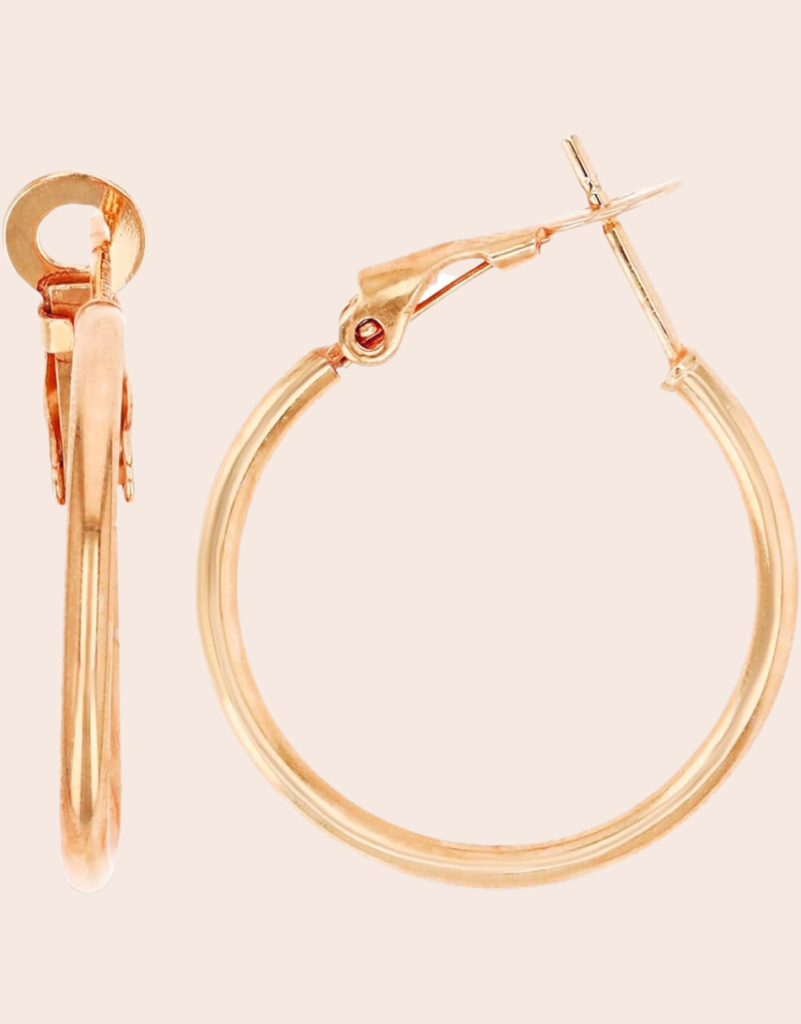 Clip-On Earring Closure
Ideal for non-pierced ears, clip-on closures have a hinged, clip-like mechanism that attaches to the earlobe without piercing.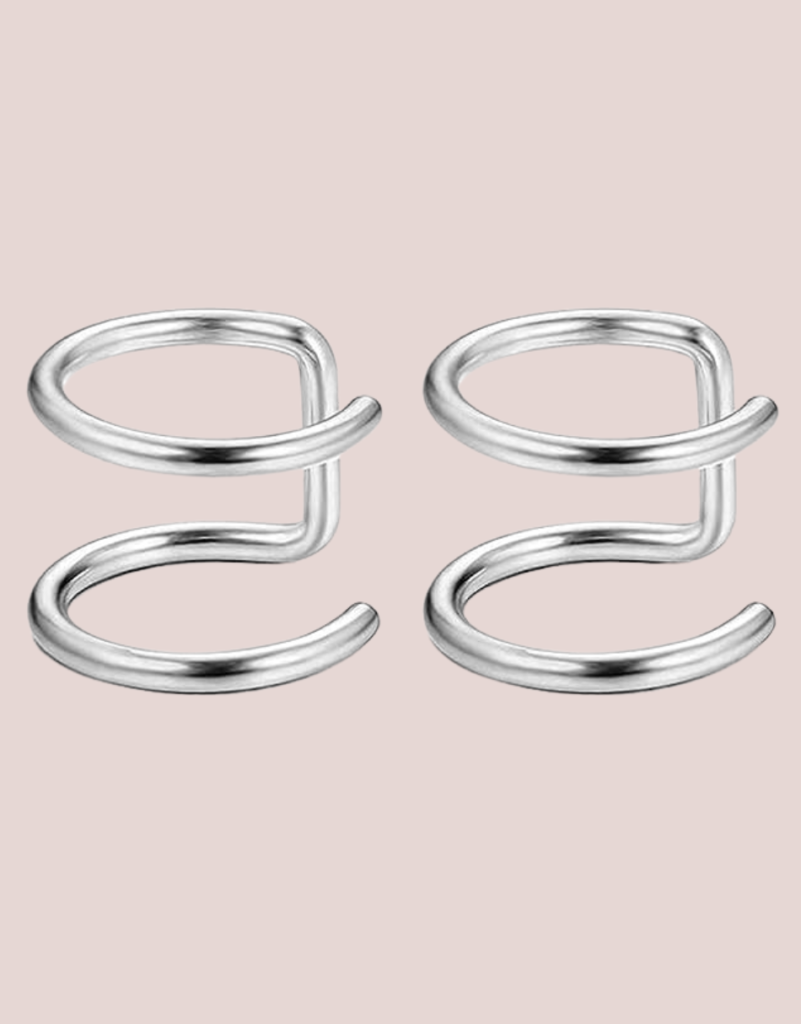 Saddleback Earring Closure
These earring closures are secure options for hoop earrings, featuring a curved post that fits into a U-shaped groove, creating a saddle-like shape.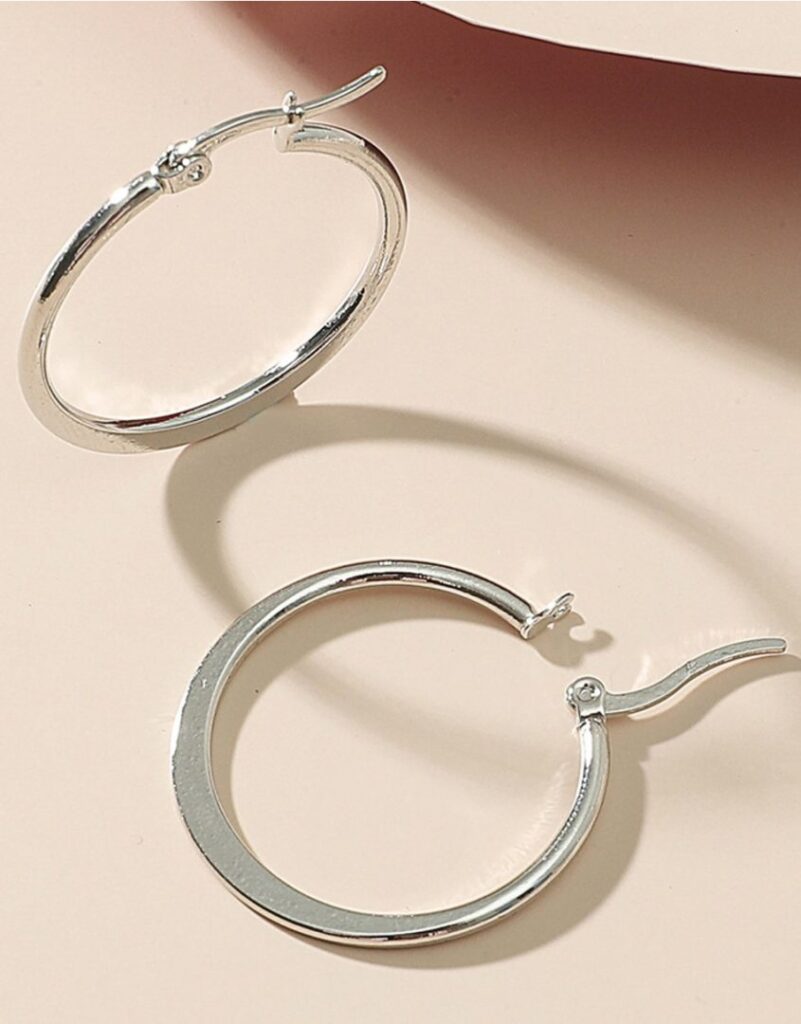 Threader Earring Backs
Think of a small, threaded rod that screws into the earring back. Threaded backs provide extra security and are commonly used for valuable or precious earrings.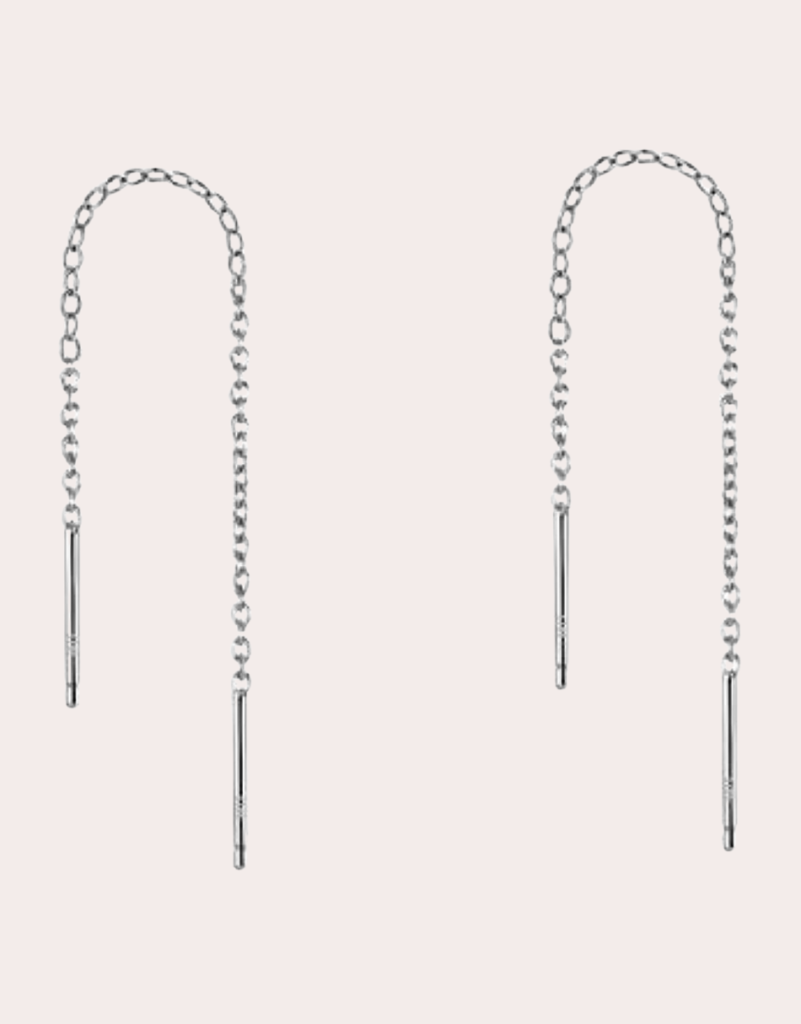 Ball Earring Closures
Ball closures, also known as ball studs, are characterized by a small, spherical end that sits against the earlobe. These closures often appear on minimalist stud earrings, providing a clean and modern look. They are easy to put on and take off, making them a popular choice for everyday wear.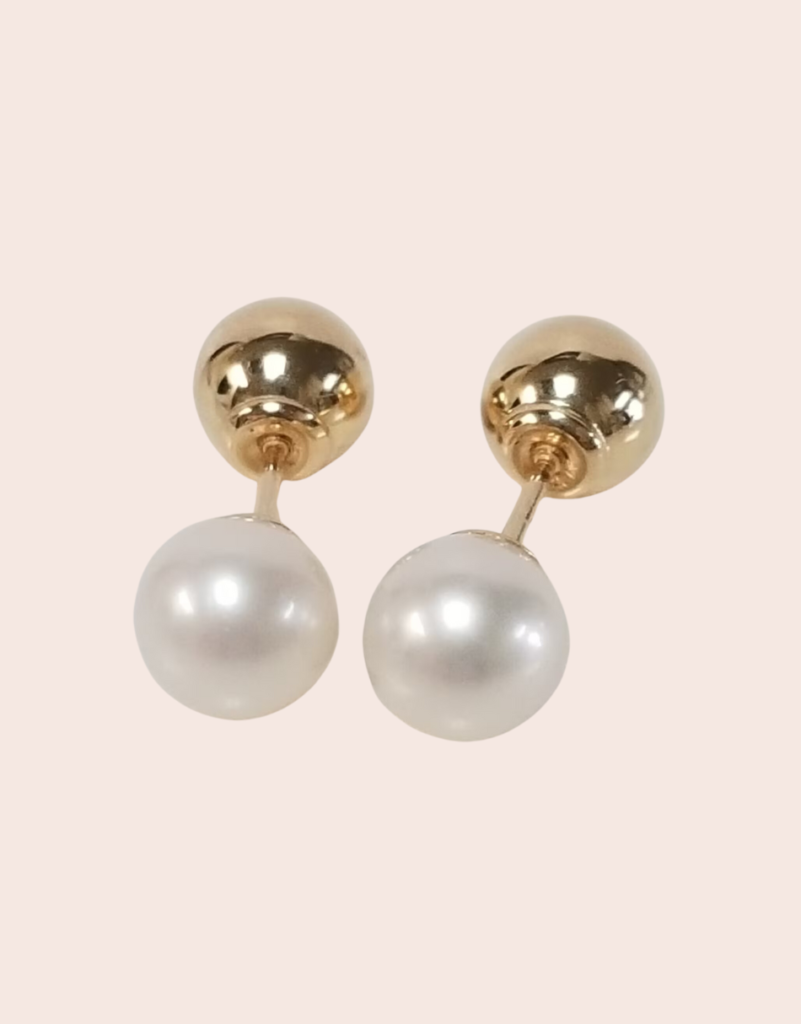 Clutch Earring Closures
Clutch closures, also known as clutch backs or bullet backs, are among the most common earring closures. They feature a small, flat metal piece with two flexible wings that you squeeze to secure the earring in place. Clutch closures are versatile and are used for a wide range of earring styles, including studs and small hoops.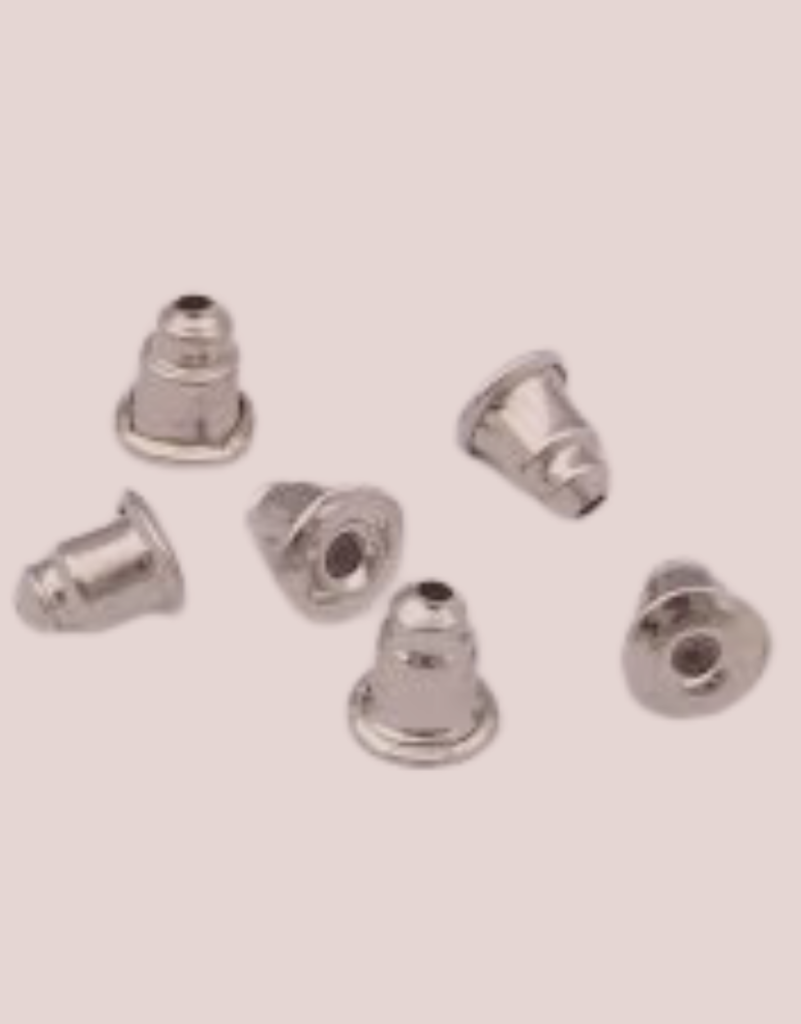 Infinity Earring Closures
Infinity closures are a modern and stylish choice for hoop earrings. They feature a design resembling the infinity symbol (∞) when closed, adding a touch of elegance to your hoops. These closures often involve a small post that fits through a loop, creating a seamless and continuous look.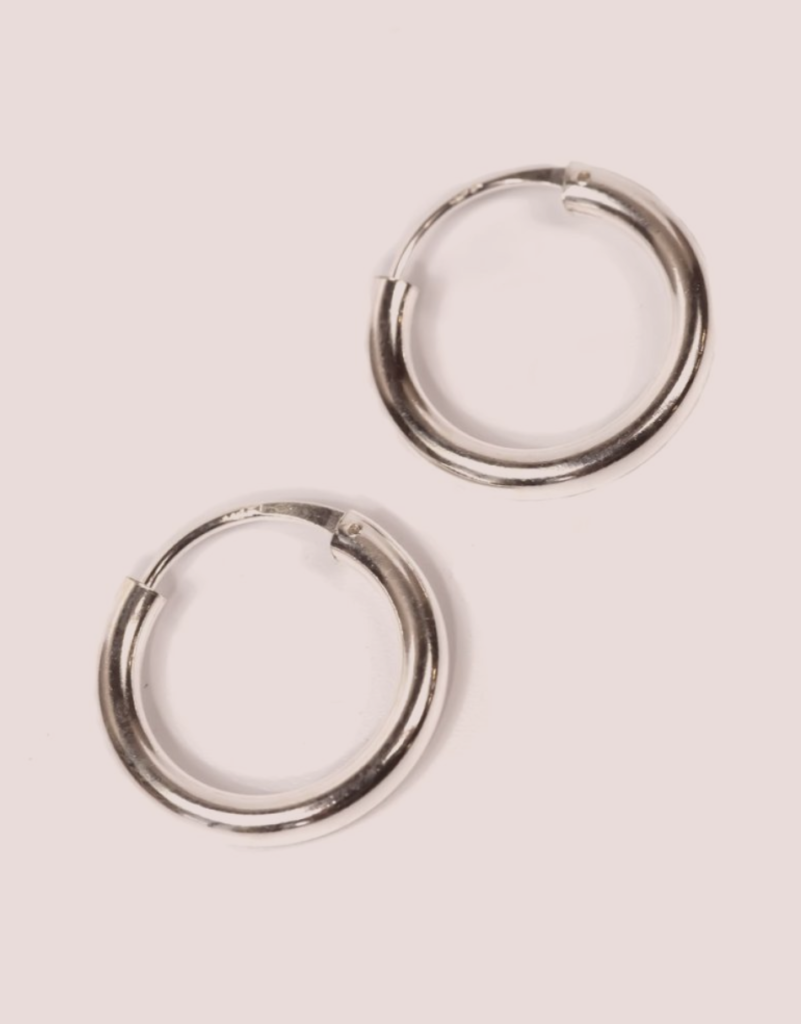 Spring Clip Earring Closure
The spring clip earring closure typically consists of a metal clip or clasp that opens and closes using a spring mechanism. To put on the earring, you simply press the back of the earring, which opens the clip, allowing you to position it on your earlobe. Once in place, you release the pressure, and the spring action causes the clip to close securely against your earlobe, holding the earring in place.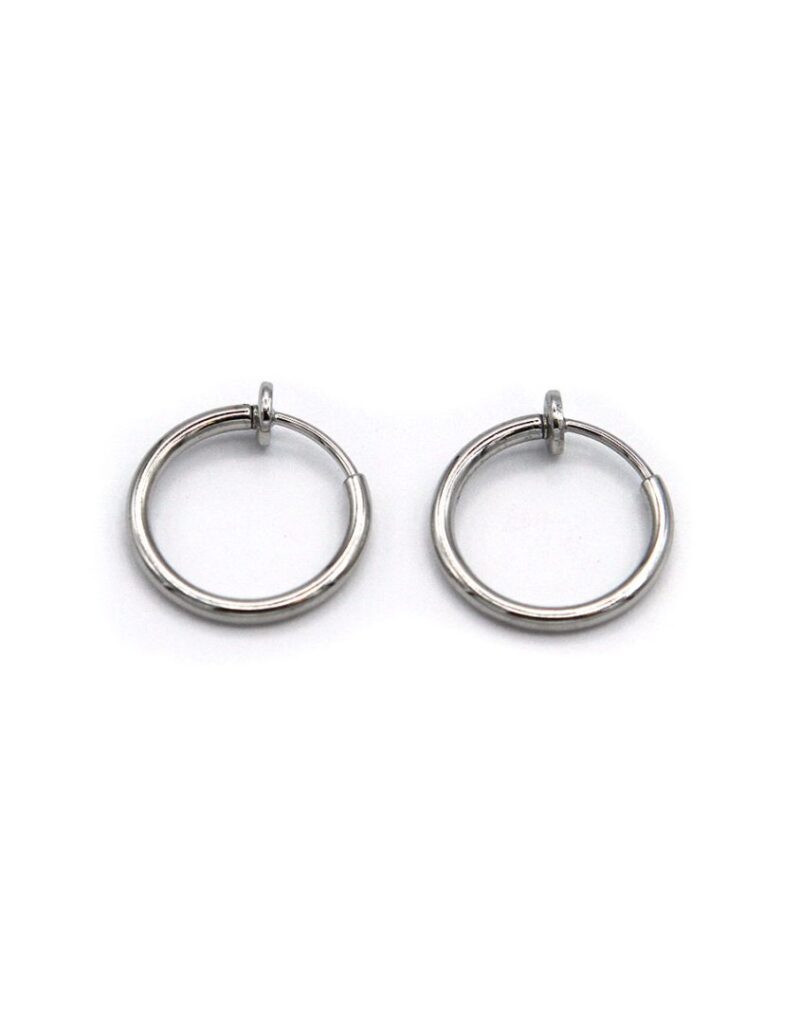 Locking Earring Backs
Locking backs, as the name suggests, provide a locking mechanism for extra security. These closures involve a mechanism that you twist or push into place to secure the earring. The locking feature prevents the earring from coming loose. Locking backs are often used for dangle or drop earrings that may swing or move with body motion. They ensure that your earrings remain where you want them.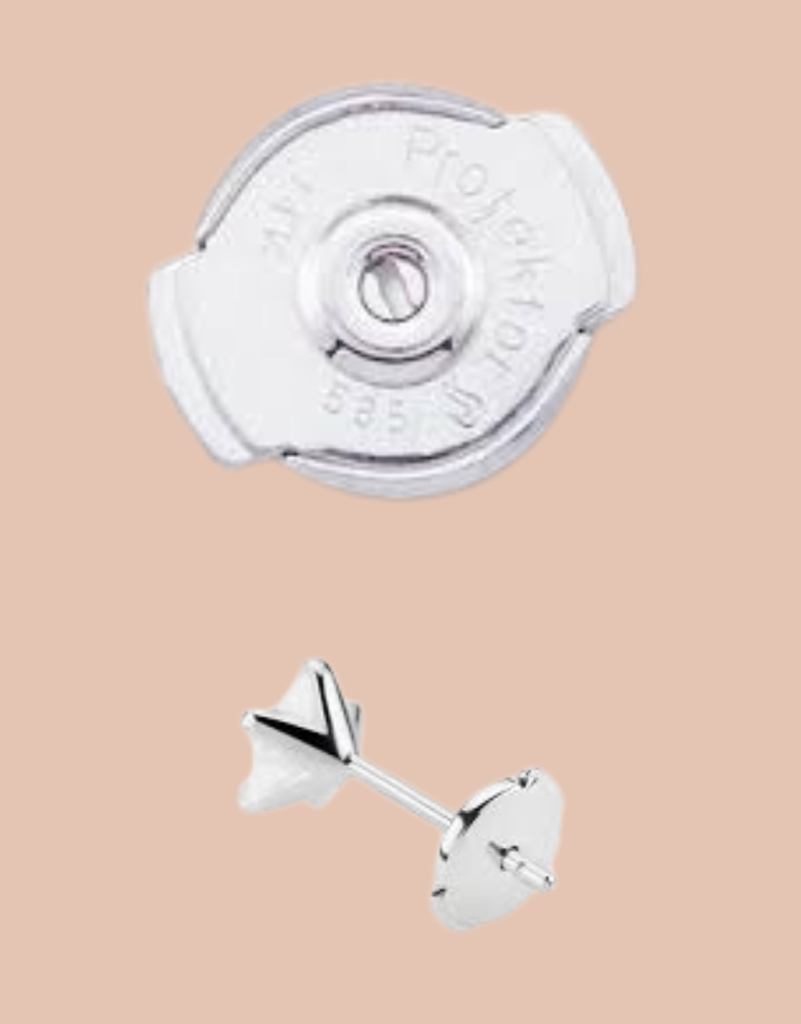 Earring closures come in various styles and bear different names. Some closures are designed for comfort, while others prioritize security and aesthetics. Choosing the right closure type depends on your personal style, the type of earring, and your comfort preference. Whether it's a discreet butterfly closure for your favorite studs or a bold lever back for statement earrings, the closure plays a significant role in your earring experience. So, choose not just for looks but also for comfort and security.