Golden Emerald Teardrop Set
... people are viewing this item
$97.99
Only 4 Left!
SALE ENDS TODAY: SAVE 25% OFF | Code: MEMORIAL
Elevate your style with our Gold-Plated Emerald Teardrop Necklace and Earring Set. The striking combination of emerald-colored teardrops and gold plating is a match made in heaven, creating a captivating ensemble that's sure to turn heads wherever you go.
4 in stock
NECKLACE
Metal Type: Gold Plated
Stone Size: 18x7mm
Necklace Weight: 4.2 g
Necklace Length: Snake- 18″, Dainty-16″, 18″, 20″
Chain Style: Gold-Filled Snake, Gold-Filled Dainty
Adjustable Chain Length: No
Closure: Lobster, Circle
EARRINGS
Metal Type: Gold Plated
Weight: 3.1g
Stone size: 18x7mm
Location: Lever Back
We only use the highest quality of metals in our jewelry so that it can stand up to life and works for everyday wear.
How to care for this set?
Cleaning: After wearing your piece, you should wipe it with a jewelry cloth to remove any oils from the skin to prevent the tarnishing process.
Storage: It is always smart to store your jewelry in an airtight bag.
Chemicals: Avoid contact with perfumes, body oils, and other chemicals, including household cleaners.
Waterproof: We suggest avoiding the charms coming in contact with water or other chemicals such as perfumes or lotions to prevent tarnishing or fading.
Free USPS Shipping On Order Above $75
Enjoy FREE USPS Ground Shipping in the US On Orders $75+
Looking for Priority Shipping & Rush Shipping? 
We also have Priority & Rush Shipping options available for you to enjoy Fast shipping for your order. Choose your shipping options at checkout.
Need to make a return or exchange? It's easy!! Email [email protected] or call 918-935-3254. Provide us the order number if you have one (a receipt or confirmation number is helpful, but not necessary). Explain what the issue is and we will be glad to provide a solution for you!
You can also email us at [email protected] or call us at 918-935-3254 Monday-Friday from 10 am - 4 pm central time.
🇺🇸 Handmade in USA    ✨ 30 Day Satisfaction Guarantee
Size Guide

Necklace Size Guide

Find Your Perfect Length

To find your desired length, choose where you want the necklace to sit on your chest. Then, take any string and wrap it around your neck, holding it at your desired length. Then, take the string and find the length with a ruler or tape measure.

helpful tip

Our favorite place for a disc necklace to lay is just below the collar bone, halfway down the neckline, and below the neckline.

Disc Sizes

Using a penny for size reference, pick the size that you feel will best for all of your sweet little ones names, or special words. We suggest stamping initials on our sweet 3/8"s disc!

Delivery & Return

Fonts Guide
---
SKU:
SKU19475
Categories: All Jewelry, Anniversary Gifts, Best Christmas Gifts, Birthday Gifts, Birthstone Charm Necklaces, Birthstone Jewelry, Bridesmaid Gifts, Charm Jewelry, Charm Necklaces, Drop Earrings, Earrings, Emerald (May) Birthstone Jewelry, Emerald (May) Birthstone Necklaces, Friendship's Day Gift, Gifts, Gifts For Aunt, Gifts For Her, Gifts for Sisters & Friends, Gifts For Women, Gold Earrings, Gold Filled Necklaces, Gold Jewelry, Gold Necklaces, Grandma Necklaces, In Time For Christmas, Jewelry Gifts For Daughter, Jewelry Gifts For Daughter-In-Law, Jewelry Gifts For Grandma, Jewelry Gifts For Mom, Jewelry Gifts For New Moms, Jewelry Gifts For Wife, Mommy Necklaces, Moms Jewelry, Mother In Law Necklaces, Mother's Day, Mother's Day Jewelry, Mother's Day Necklaces, Mothers Day Gift Guide, Necklaces, Necklaces For Her, Necklaces For Wife, New Arrivals, New Emerald Collection, Simple Necklaces, Thanksgiving Gifts
The Vintage Pearl started in 2007 as a creative outlet for a stay-at-home mom, offering hand-made jewelry with unique stories. It grew into a brick and mortar boutique in Tulsa, and now delivers meaningful, hand-made pieces worldwide.
It's not just about the aesthetics—it's about the meaning behind it. We're a family-owned business with a passion for meaningful jewelry. By crafting each piece ourselves, we ensure that every detail is perfect and that the final piece is truly one-of-a-kind.
Using the finest materials and techniques, we craft personalized, unique and custom jewelry that reflects your individuality, and all of our pieces are handmade by our talented team on-site in Tulsa, Oklahoma.
Select options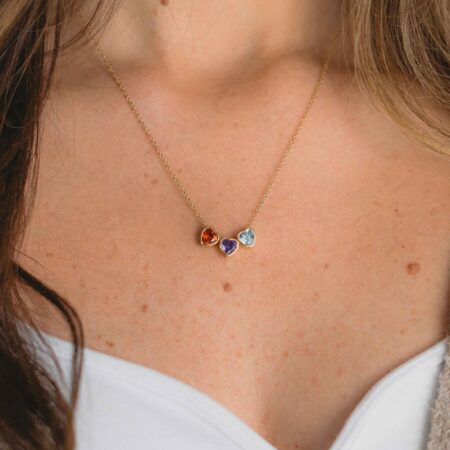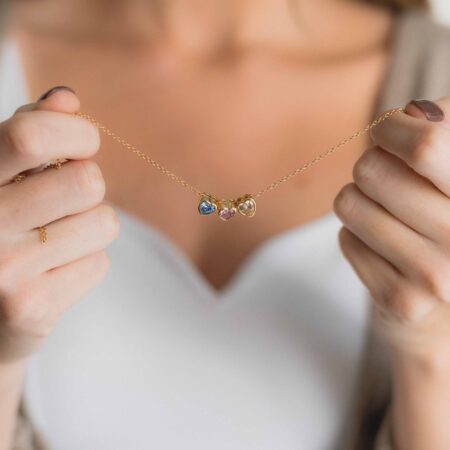 ✨SECRET SANTA SALE✨
Select options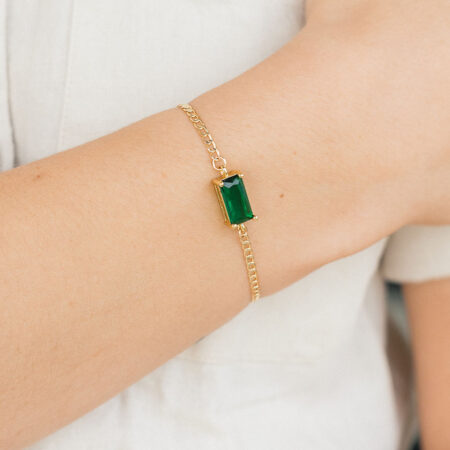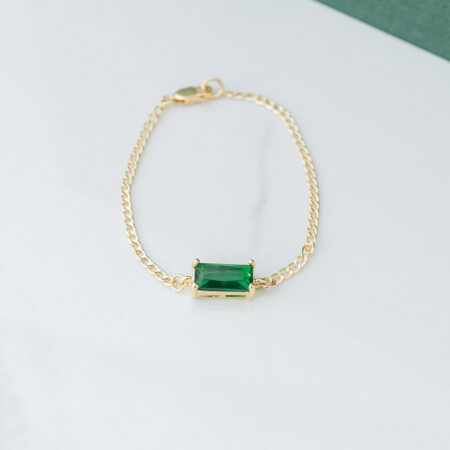 ✨SECRET SANTA SALE✨
Select options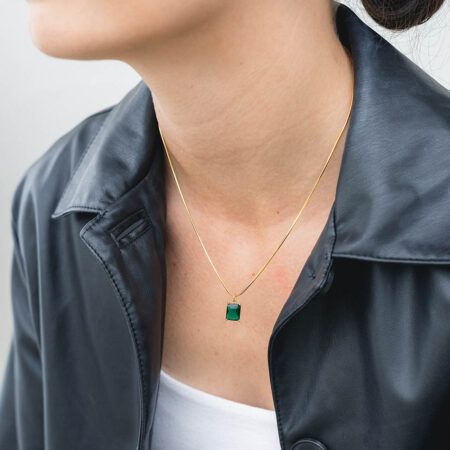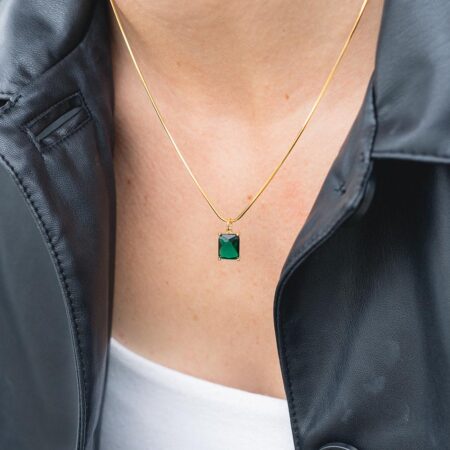 ✨SECRET SANTA SALE✨
Select options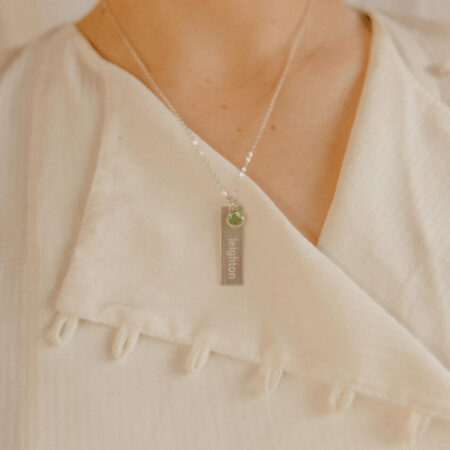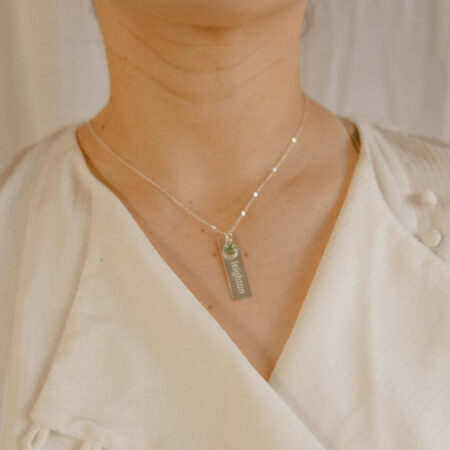 ✨SECRET SANTA SALE✨
Select options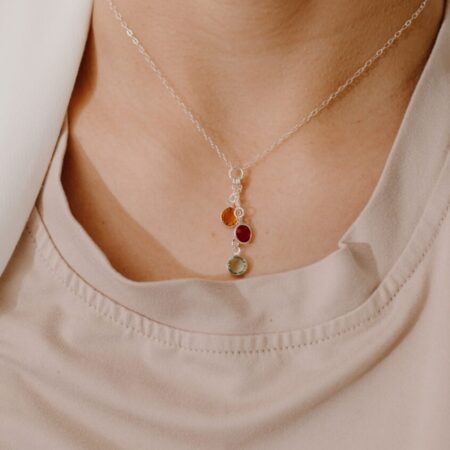 ✨SECRET SANTA SALE✨
$

48.99
Only 1 Left!
READY TO SHIP
✨SECRET SANTA SALE✨
Select options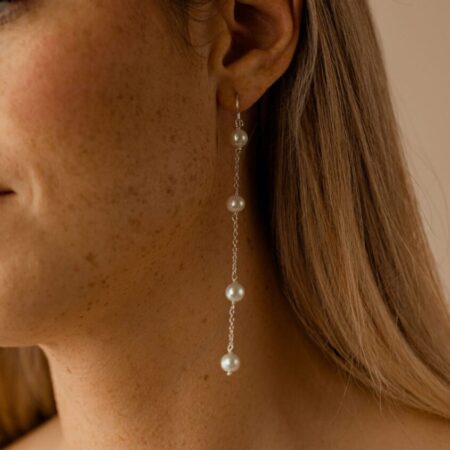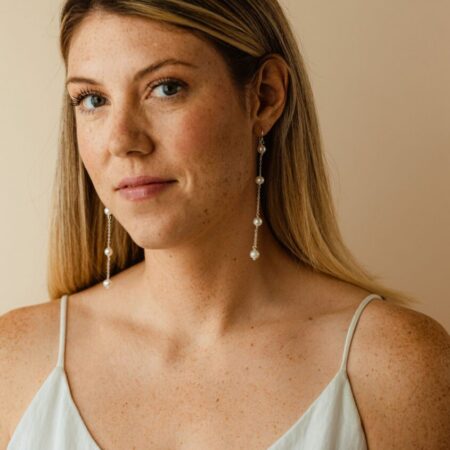 ✨SECRET SANTA SALE✨