Disney 3v3 Soccer Championship Tournament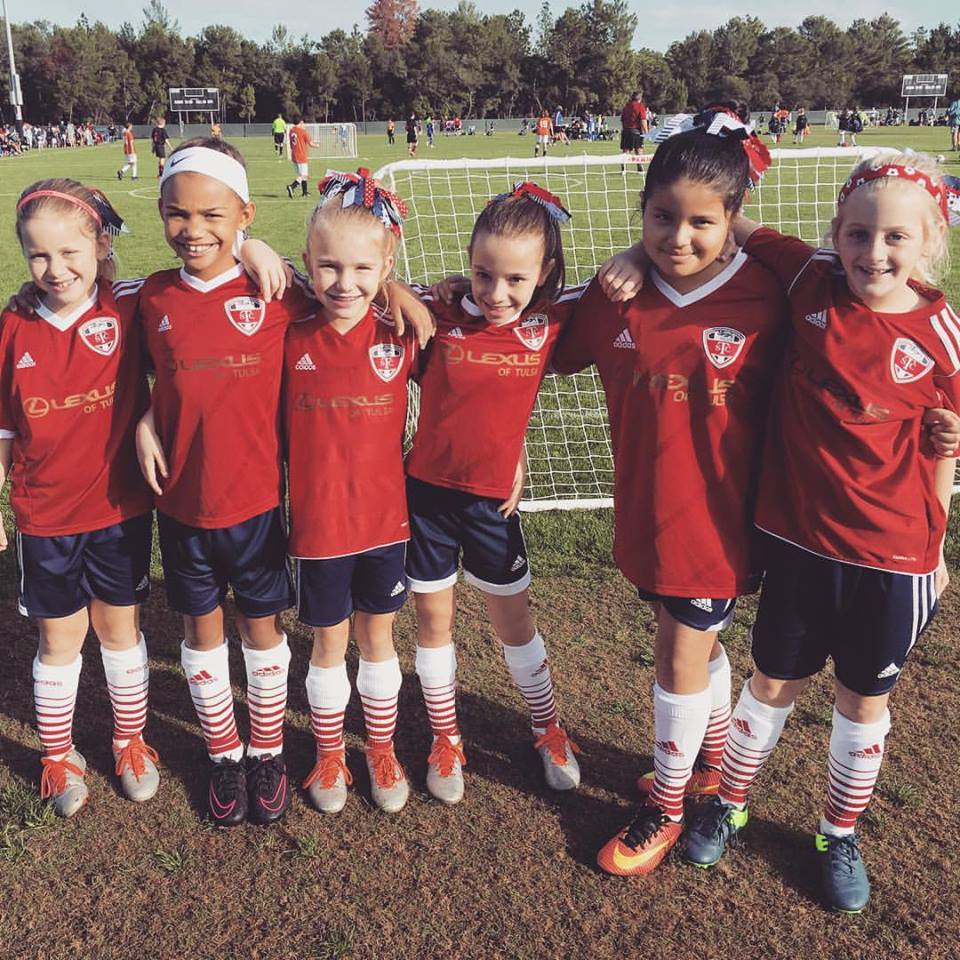 Eden's 3v3 soccer team had the opportunity to play in the Disney 3v3 soccer tournament! Their team is called the TSC '08 CRUSHERS (and yes, they picked their name, very intimidating.) They played their games at the Wide World of Sports complex in Orlando. Our team stayed at Disney's Caribbean Beach Resort, which I would highly recommend.
Over the 3 days of the tournament the girls played 8 tough games against teams from all over the U.S., including Maryland, Pennsylvania, New Jersey and Texas…
and out of 10 teams we placed 3rd (which is awesome!)…
and we came home with these awesome MICKEY MOUSE TROPHIES!
And then, of course, we headed to Disney World to celebrate!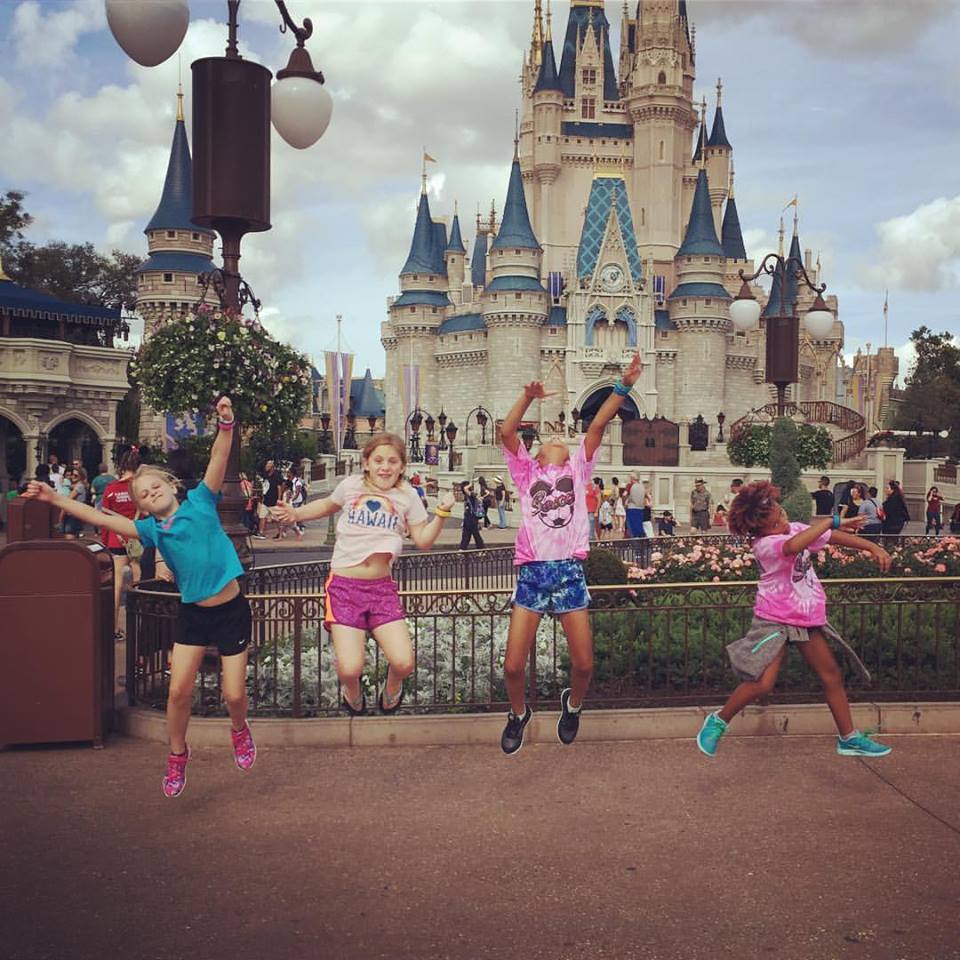 Definitely the best soccer tournament ever!!!!