giveaway winners!!! (come see who won)
I am so excited about your response to our newest necklace!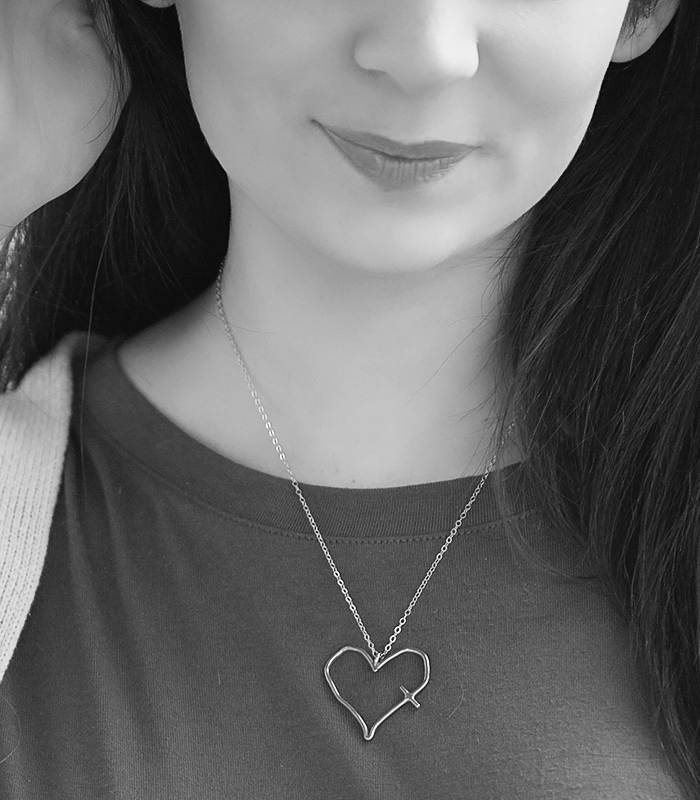 I loved reading through the giveaway post entries about who you would give this new charm necklace to and why, and I wish we could give one to everyone. I used the random number generator to help me choose 3 giveaway winners, and the randomly chosen winners are:
Nook, who said: I would gift it to myself to be reminded daily of God's love!
Lisa, who said: I would gift this to my amazing friend who is the closest thing I have to a sister! She has a birthday coming up and I wanted to do something special for her. She was a huge support to me as I dealt with cancer this past year. Her faith is strong and she helped to strengthen my own relationship with God.
Kristin, who said: I would love this for myself or my daughter!!
Congrats to you! We will be contacting you soon for a ship-to address. Thank you to all that entered!
If you would like to purchase this necklace in sterling silver please click HERE, or in bronze please click HERE.