We are teaming up with Compassion International and their "Water of Life" campaign—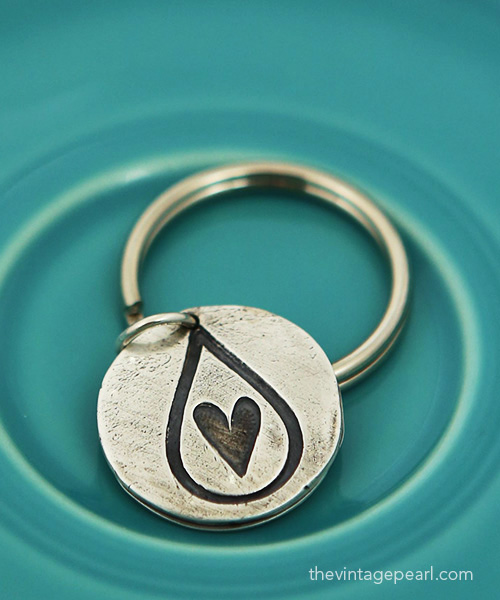 Every day over 4,000 children are dying of water-related diseases such as cholera and typhoid that are easily preventable. Many more are suffering sickness, diarrhea and acute stomach pains – illnesses that stop children going to school and growing up into healthy adults.
With The Compassion Water of Life Campaign, you are not only giving safe drinking water, you are protecting a child from life-threatening diseases and allowing that child to go to school, to dream and reach their full potential.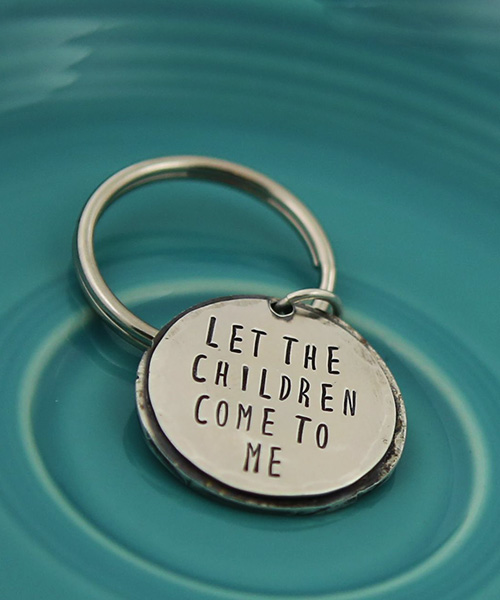 We created a handstamped keychain and necklace just for this cause — 50% of the proceeds from these "water drop" pieces will be donated to Compassion for their "Water of Life" campaign that helps to provide safe water for life (over 1 million gallons) for a child and their family in developing countries.
Everytime you look at your keychain or wear your necklace you will remember how you were able to help children in other countries have clean, fresh water by purchasing it!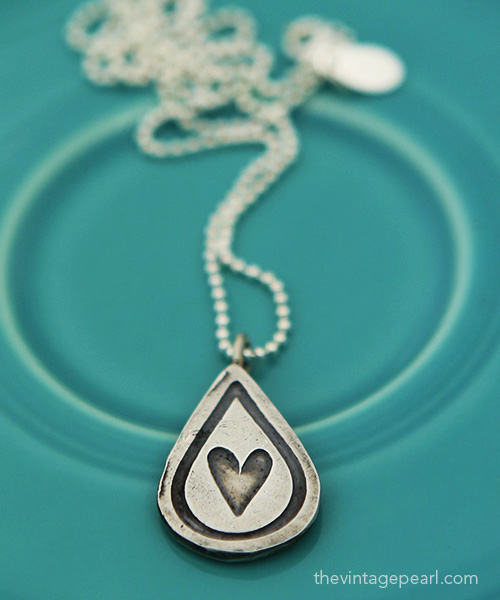 SHOP THE KEYCHAIN          |          SHOP THE NECKLACE
You can learn more by about Compassion International's "Water of Life" campaign HERE